Today is Valentine's Day, and you know what that means: relationships, relationships, relationships. Seeing lovey-dovey posts on Facebook, Twitter and Instagram might get old really quickly, but I think it's safe to say that relationships of all kinds are important. One of the most important relationships you can establish when it comes to your business is the one between your company and your social media crowd. You might think your organization has no business being on social media, but that's not true. In fact, 88% of businesses are using social media.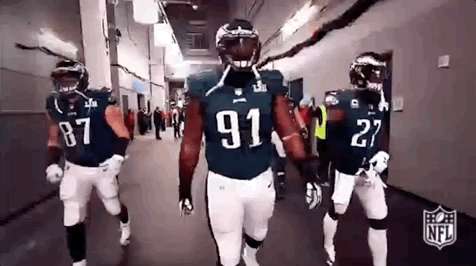 The Super Bowl is a great example of the need to establish relationships on social media. Gen Z-ers might not know this, but before the advent of platforms like Facebook and Twitter, Super Bowl ads were originally published during the broadcast of the Super Bowl. The Super Bowl commercials were almost as talked about as the game itself. Nowadays, companies looking to compete in the Super Bowl ad space are publishing their ads on social media prior to Super Bowl Sunday. That's because 2/3rds of all Americans are using social media. And that's where many consumer decisions are now being made. In fact, 49% of 18-29 year olds have purchased something they saw on social media.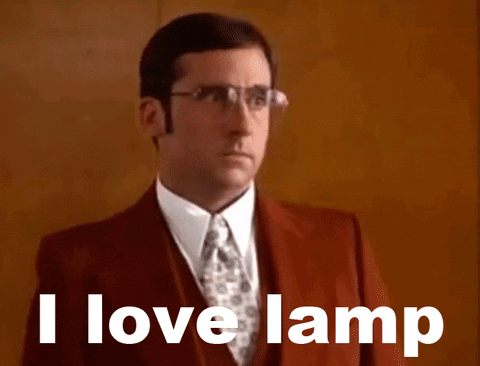 Given, you don't need to tell your crowd how much you love them on Valentine's Day, but it's important to let them know that they as an individual are being heard by your brand. Customers will spend 20-40% more money on companies who engage with them on social media. So, respond to comments. Answer their questions. Be present. And more than anything, just know that these relationships are the only online relationships in which it's pretty much guaranteed that you won't be catfished.
Let us know how we can help you use social media to connect with your crowd!
Audrey
Social Media Strategist and GIF Enthusiast
Pssst: Don't forget to like/follow us on Facebook, Twitter, and Instagram!